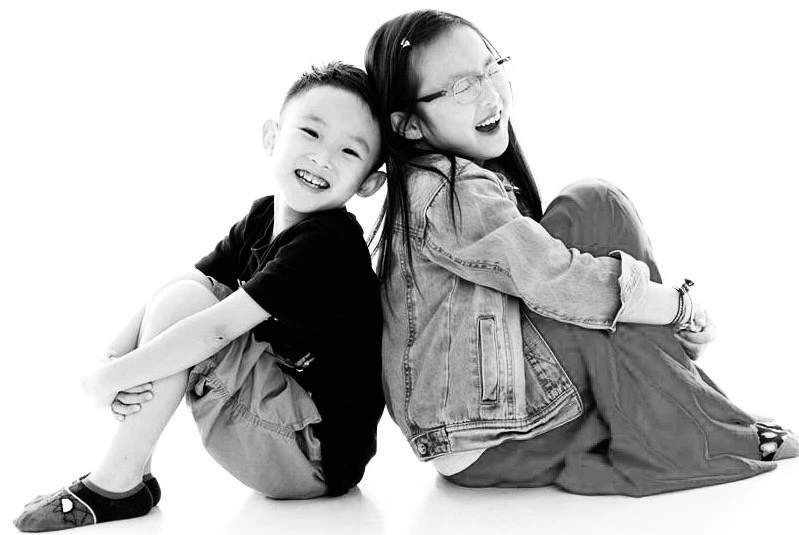 Mission & Values
Every child has a unique learning path. It is essential to help them develop a positive mindset to support their learning journey.
Apart from providing professional consultation and Applied Behaviour Analysis (ABA) training for children and parents with different learning difficulties, we also take extra steps to help them build a positive and growth mindset. We hope every child can feel competent, proud and motivated to keep learning!
It is our mission to bring our children and parents a beaming smile after lessons.
That is why we established Beam, dedicated to support them along their positive learning journey!